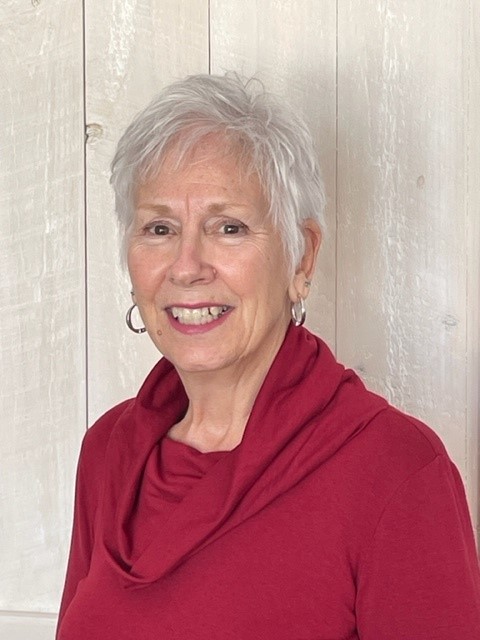 Diane Murray
Born in Toronto but raised in Hamilton, Diane is one of three children. She is married to Al in 1983 and has no children, but they have 10 nieces and nephews and 12 great nieces and nephews.
Diane attended Ryerson College and completed her Anthropology degree at McMaster University.
She started working at what was then Union Gas (now Enbridge) in 1988 and by 1990, she had started working with builders – first in Haldimand Norfolk and then in Hamilton. Diane has sat on several Boards throughout her career  – Board of directors for the Hamilton Home builders, Ontario Home Builders and the Hearth Patio and BBQ Association. In 2005, she was promoted to Strategic Account Manager and was responsible for relationships with manufacturers and solutions companies.
Diane started on a fundraising event committee for the Dr. Bob Kemp Hospice the year the HHHBA chose them as their charity of choice and has been on the committee since then. She has chaired the Fashion Show (now Handbags for Handbags) fundraising event for the Dr. Bob Kemp Hospice since 2013.
Diane retired in 2017 and is looking forward to getting back to travelling again when things open up.  Over the last year when not out walking the dog she is working to learn Spanish to help with her travels.