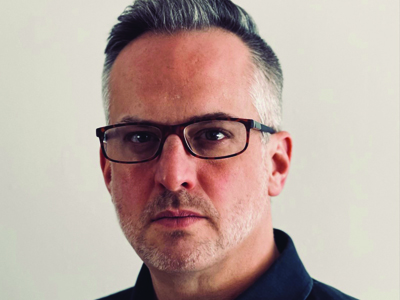 Douglas A. Mattina
Doug Mattina, born and raised in Hamilton, has spent his career in public service both at the federal and provincial levels. As a senior diplomat for almost two decades, Doug worked on the most pressing and important international and high-level challenges related to human rights, governance, democratic accountability and transparency as well as assignments at Canada's central agencies and as a chief of departmental staff for both a senior assistant deputy minister and a foreign minister. His contributions were both at the bilateral level and also towards the improvement of international institutions.
Doug has also worked on various federal, provincial and municipal political and leadership campaigns and holds an executive position for the Liberal Party of Ontario.
As an integral part of managing family-run businesses, Doug champions small business in Ontario and has deep networks in the public, private, academic and non-profit sectors related to entrepreneurship and community-building.
In early 2020, Doug's father spent his last days at the Dr. Bob Kemp Hospice. He has since had a great focus and dedication to end-of-life care and issues facing Hamilton region residents today. He has contributed both as a board member and as the chair of the pediatric committee.
Doug currently lives in Hamilton and continues his work for the Government of Canada, family businesses, the Liberal Party of Ontario and for the Dr. Bob Kemp Hospice.