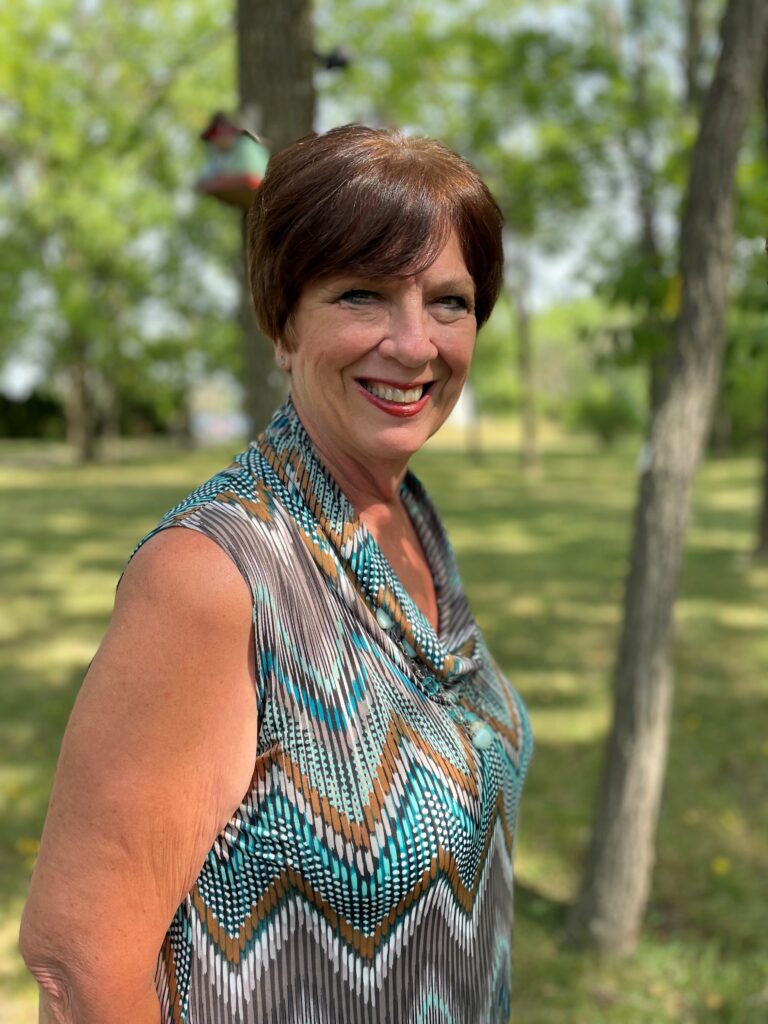 Kathy Adams
Residential Support
Kathy has been with Dr Bob Kemp Hospice for 14 years. Serving those 14 years as a PSW, Kathy has recently transitioned to become our residential support worker.
Working closely with both the residents, as well as their families, Kathy makes sure they feel supported through their end-of-life journey!
Kathy has her PSW, Palliative Care Diploma, as well as numerous counselling hours over the years. She holds certification in Grief Share Facilitating, Victim Services, Communication, Loss and Grief Through Life Span, Coping with Bereavement, Death and Dying, and many more.
Kathy is continuing her education through workshops, and training sessions to better support the residence needs through compassionate care.